You want to start or boost your online presence? Websites, commercial landing pages, intra or extranets, dynamic presentations, invitations... whatever your needs are, Early Spider accompanies you to choose and deploy the most suitable solution.
Keep control over your online presence
Nowadays, existing on the web without writing a single line of code is relatively simple. With the emergence of social networks, marketplaces like Amazon and website generators like Wix, some brands are choosing not to invest in web development. A low cost strategy that inevitably presents limits and risks:

The dependence on other companies that can change the "rules of the game" overnight*
The difficulty to export contents and contacts to backup or transfer them to another system
The image deficit for the final target
The customization limits, whether on design or functions
The lack of control over SEO
The necessity to pay a subscription and / or accept the use of your data for advertising purposes
* Following an update of the Facebook algorithm in 2017, some brand pages have lost up to 65% of their audience!
At Early Spider, we are convinced that most brands should base their web presence on a sustainable and autonomous basis. This implies developing a scalable website, cornerstone of the digital strategy.
CMS, frameworks and custom development
Currently, the majority of websites are based on a CMS (Content Management System). These tools enable to quickly deploy many essential functions: administrative area, creation of pages and menus, users management, contact forms, etc. The core functions can then be extended by installing free or paid plugins to meet all needs.
We are specialists in the two most popular open source CMS, Wordpress and Joomla, and we also master many others: Prestashop, Drupal, Typo3, Concrete5, Spip (and its Giseh variant used by many websites of the French government)…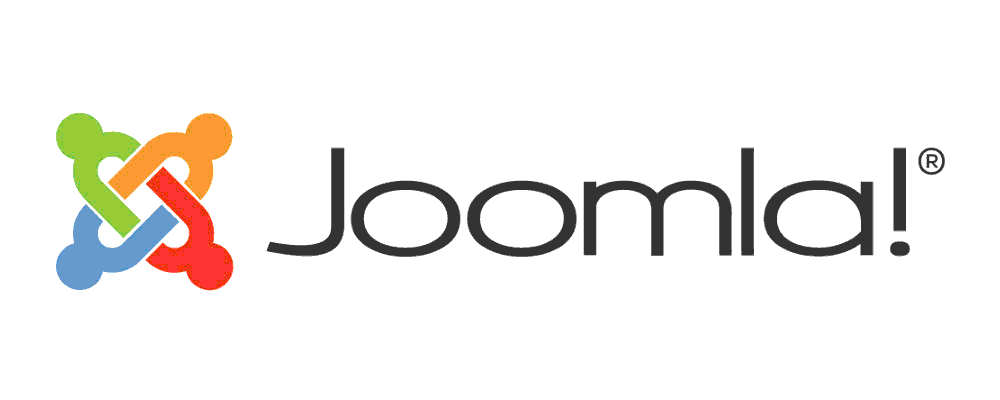 Our websites are all responsive. They rely primarily on the CMS native functions to reduce the dependence on additional extensions and optimize the page's loading time. It is however often necessary to complete the core with plugins (security, SEO, mailing, advanced functions...). We know how to evaluate, select and configure these extensions, and even develop them if they do not exist yet. We can also offer a 100% custom development for complex projects, whether based on a CMS, frameworks like Django or a PHP architecture. The custom-made can also be the most suitable for simple projects (landing page, invitation, greeting card...), with a development in HTML / CSS / JS.
We can finally assist you to redesign a website, graphically and/or technically, ensuring in particular that it affects neither its accessibility nor its natural referencing.
Tailor-made accompaniment
From concept to operational reality, Early Spider can support you at every stage of the development of a web tool... or not! It's up to you. You can take on some of the tasks to optimize costs, or leave us in control from A to Z.
For a website developed with a CMS, the mandatory phases are for example:
Specifications
drafting
Solution
choice
Sitemap
definition
Content
production
Zoning
creation
Web design
creation or adaptation
Development server
configuration
CMS
installation
Plugins installation
and configuration
Graphic design
integration
Content
publishing
8
9
10
11
Deployment on
production server
External services
configuration
User manual drafting,
team training
12
13
14
Specifications drafting
Solution choice
Sitemap definition
Content production
Zoning creation
Web design creation or adaptation
Development server configuration
CMS installation
Plugins installation and configuration
Graphic design integration
Content publishing
Deployment on production server
External services configuration
User manual drafting, team training
Long term follow-up
Creating a website is not enough to exist; it then has to be updated and evolve over the months to build the brand positioning.. Early Spider can take care of all the technical part:

SEO
Backups
Updates and maintenance
Content publishing, webmastering
Creating and sending emails
Adding features
Early Spider is not made to mass-produce web sites. Each project is special and important to us, and we favor long-term support to carry out qualitative work. Beyond technical services, we offer content production and translation, direct marketing actions and digital strategy consulting.